The Apollo Space Shuttle has more than 2.5 million parts, including almost 370 kilometers (230 miles) of wire, more than 1,060 plumbing valves and connections, over 1,440 circuit breakers! But large online retail website are also highly complex.
E-shops websites are  complex websites with multiple payment methods, shipping methods, tax codes, promotional discounts, etc.
Our developers combine their thoughts and works to give a shape to client's business requirements.
We carefully design web store front according business goals & add all features required for hassle free online shopping experience. We make sure online retail store design is professional to engage online customers.
From installing new features to website crashes, we are here to resolve your issues.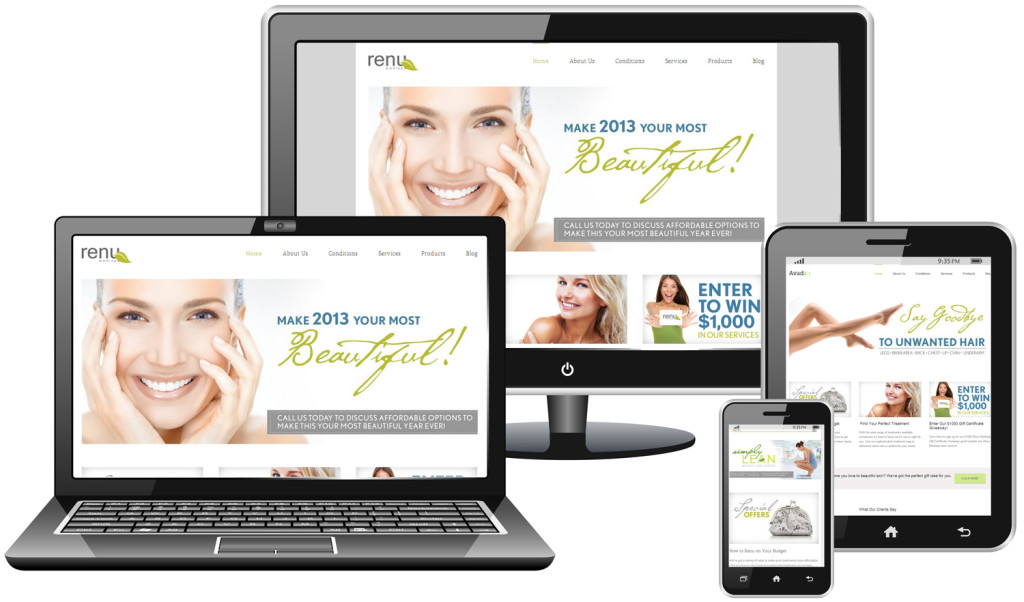 Unlimited Products & Categories
Manage configurable products e.g. tops with multi color & sizes
Multiple currency/languages
Multiple pricing for retail & wholesale
Great shopping experience tools
Easy Add To Cart
Add to wishlist
Simple & secure checkout process
Product comparisons
Related Products
Product reviews
Flexible Payment Gateway options
numerous payment gateways to accept credit cards from all over the world, like Paypal, Authorise etc.
local payment gateways to accept cards like Azericard
Make a request & we will integrate your payment gateway requirement into online store.
Store Management
Inventory management
Product management
Product Analytics
Customer management
Order Management
Return & customer support
Marketing tools to promote online store
Search Engine Optimization
Display ads (standard banners, pre-roll and post-roll video ads)
Rich-media ads (fullscreen,overlay, catfish,expandable)
Newsletters & Emails
Coupons & discounts
Daily deals
Cross sell/Upsell products
Don't be shy.
SEND JUST QUERY