We follow the latest design trends and make sure that our designs are contemporary and relevant to your business and industry.
We adopt the responsive design approach to make your designs work across all devices be it on the mobile or web.
Our creative designs will help you improve your brand visibility, and also retain, and grow your customer base.
We know form follows function and ensure that good design does not come at the cost of poor usability.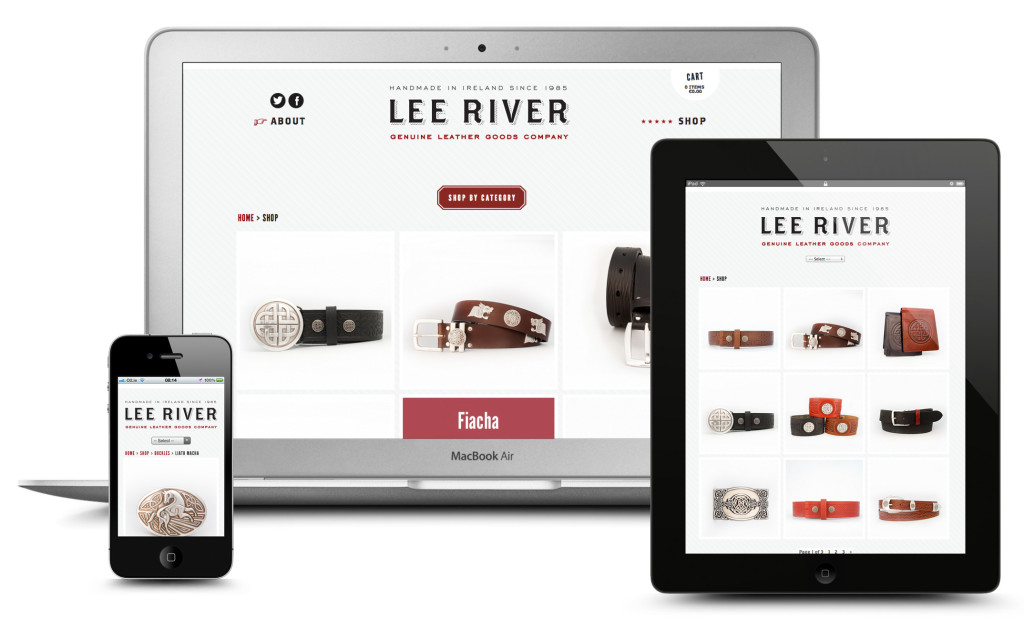 We can create sites of any difficulty:
HTML, CSS3,XML
PHP
Ruby on Rails
Java Script and any Front-end works
API, integration, mobile development etc.