Who we are?
We are young professionals with prestigious experience in our areas.
We will help your company in all stages of your business by providing services that will make it be more profitable: define operational and financial risks,  valuate opportunities,  increase sales via web-site, advertise you on media, create good brand-awareness etc.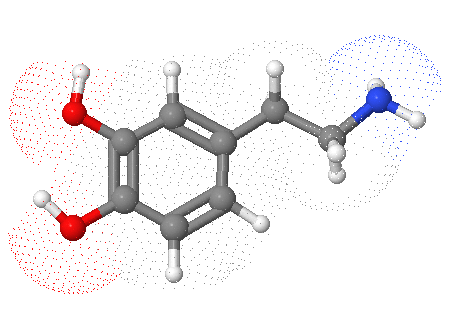 Dophamine or 3,4-dihydroxyphenethylamine, is also known as hormone of addiction. We provide "dopamine of business" to our clients and make them happy.
What we are doing?
See list of our services here. Though we can do many-many things for your company, mainly we are specialized in complex hi-end  solutions: online web-shops, financial templates for big companies, out-of-box solutions are our main jobs.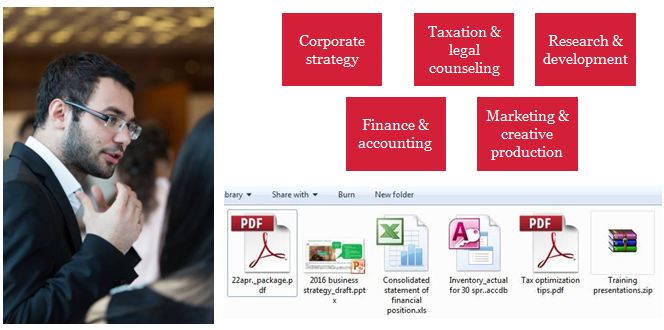 How we can be useful to you?
If you have business and want to earn more,then just let us now. Brief file about your current position and your goal will be sufficient.We will take care about the rest.
Show us the star, we will bring it to you. 
Show us destination , we will lead it to you.

Our principles
Result-oriented approach – Our experience shows that if we serve our clients well, our own success will follow.
Continuous improvement – We know that business will not stand still and that complacency can lead to extinction.
Honesty – We expect our people to maintain high ethical standards in everything they do, both in their work for the firm and in their personal lives.